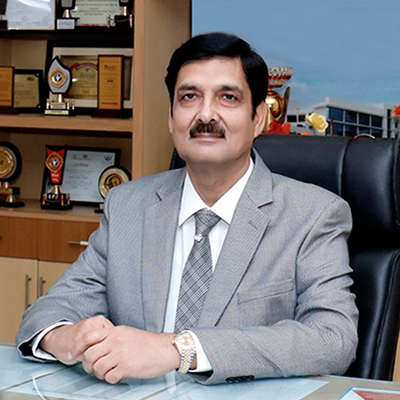 P. K. Bansal
Chief Mentor

JVP International School
" Dear Parents/Guardians
First of all I would like to extend a hearty welcome to all the parents who have shown an interest in JVP INTERNATIONAL SCHOOL.True Education lies in enriching every Child to reach his/her maximum potential .we lay foundation of Strong Values alone with developing problem solving skills Which is must for sustainable growth. At JVP, we enable children to excel their hidden potential by exposing them towards diverse opportunities. We teach them to be confident, creative and independent. We believe that education is the tool which alone can inculcate national and cultural values.
We have digital classes to enhance learning. We believe that education mainly begins at home where parents play an active role by developing the willingness among the children to study and learn. So parents should understand the priority of their children and their dream.
Our school will enable students to gain the highest qualifications to acquire life-long learning skills and prepare them as global citizens. Through our curriculum, we aspire to strengthen the friendly, ethical and cultural development of our students and to equip them for future responsibilities. With each academic session we are growing from strength to strength and continuously aspire for excellence and success in all our endeavours. I look forward for your long, happy and productive association with our institution.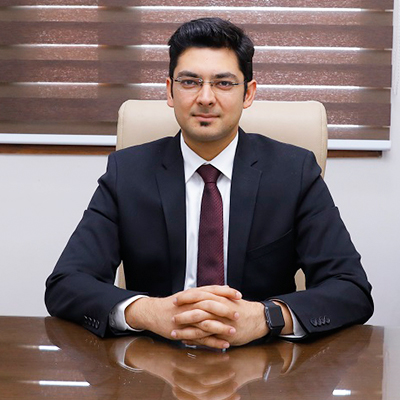 Gaurav Bansal
Director

JVP International School
For us, education is ... more than the curriculum, as we firmly believe in grooming our children with right values, the right ethics and the right attitude thereby assuring that they are responsible, competent, honest, humane, enterprising, perceptive and emotionally strong individuals of tomorrow. Yes, we encourage our students to be academically sound and enthusiastic, however at the same time we motivate them to be involved in as many activities as possible. Be it sports & co curricular activities as participation helps them to discover and unleash their talents, build team spirit and initiate leadership skill. Parents have wholeheartedly co-operated & supported us to fulfill our mission & motto, where on one hand the faculty frequently interacts with the parent and on the other, our teachers never cease to extend their hands beyond the realms of the class room, bonding naturally with the students.